Some cool & creative stockings from Les Queues De Sardines, a French company in the business of fashion hosiery, creative and unconventional tights, and socks since 2008. Their designs are printed in limited quantities for quite a unique style.
From their website: Les Queues de Sardines is a registered trademark of the m + o studio. They offer an original range of stockings and tights notable for their unconventional and unique graphic style. Add a pinch of narrative humor – the result is a choice of elegant and unusual models that will dress up your legs with an unusual stylish and elegant pattern. Screen-printed by hand in limited quantities, these rare and exclusive articles will never go unnoticed.
The only stores in the United States where you can buy these tights are Lille Boutique in Portland or Joan Shepp in Philadelphia, but you can always shop at their online retail store.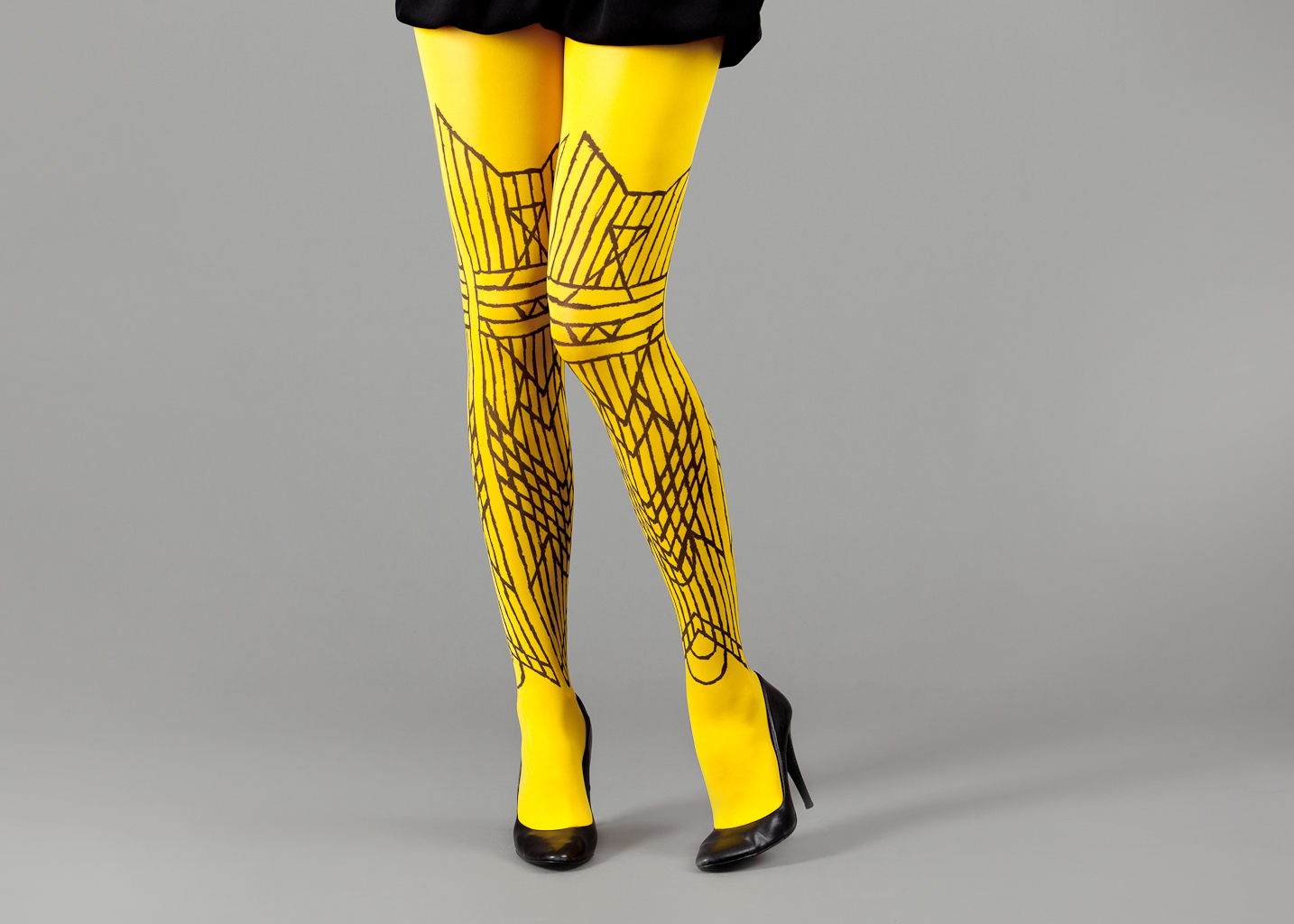 (via Les Queues De Sardines)
Social Share